Wildcat Earrings - Design #1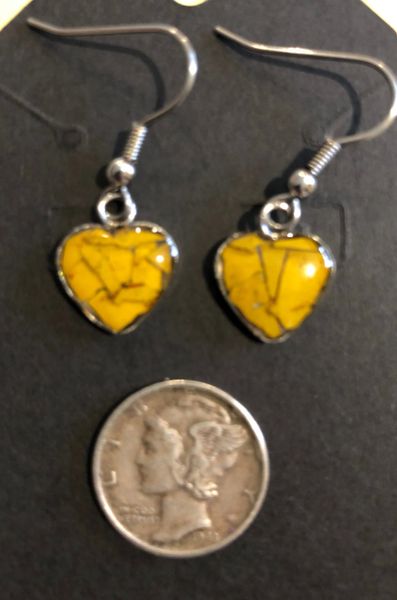 Wildcat Earrings - Design #1
Wildcat Earrings made from the actual paint and wood from the Idora Park Wildcat Roller Coaster.
Earring loops are Sterling Silver.


Please excuse the glare from camera flash!
If you have questions please contact us by email.
Each piece of the Idora Park Jewelry Collection is uniquely handcrafted personally by Jim Amey, founder of the Idora Park Experience and is made with authentic materials from our beloved Idora Park in Youngstown, Ohio.
Once the Idora Park materials are 'harvested' from the ride source it takes another four days to create the final product.

The earring hooks are made of sterling silver.
Each piece comes with a signed authentication statement that it was handcrafted by Jim Amey with genuine Idora Park artifacts.