Donate to HELP SAVE The Idora Park Experience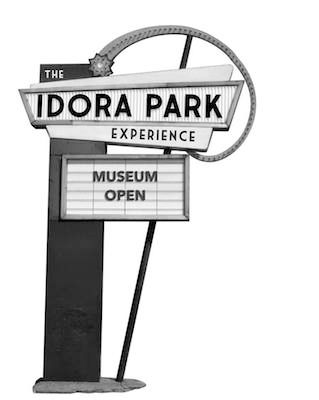 Donate to HELP SAVE The Idora Park Experience
Thank you for supporting our efforts to find, preserve and display the artifacts and memories of Idora Park.  The Idora Park Experience is NOT a 501(c)(3) entity therefore donations are not tax deductible.  
Donations will be used to help fund and offset the expenses of finding a permanent home for The Idora Park Experience Collection.
STAY TUNED! Good things are happening!