1923 "Beautiful Idora Park" Baby Ad Campaign Print (Reproduction)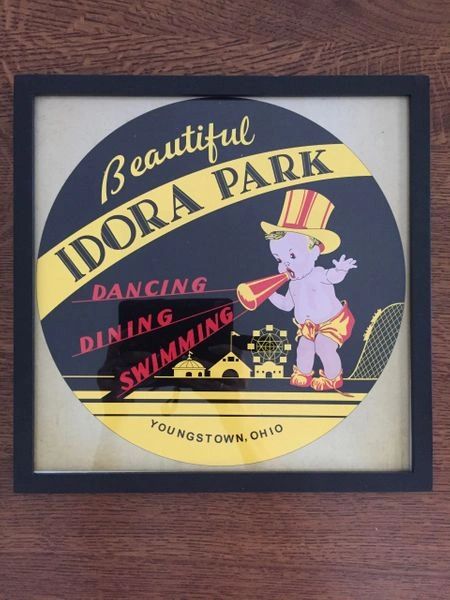 1923 "Beautiful Idora Park" Baby Ad Campaign Print (Reproduction)
These prints are reproductions from the original 1923 Idora Park paintings that we miraculously discovered...

The paintings were part of an Idora Park campaign to promote the new Idora Park swimming pool, which opened in 1924. The paintings were lost for 84 years before Jim found them hiding away in a dusty attic in California.
This prints fit perfectly in a generic 12" X 12" record album style frame and do not need custom framing unless you so desire. (Please note: Frame is NOT included.)
Buy both and have the complete set for yourself or as a gift for the Idora Park fanatic in your life. 
When you buy our merchandise you are directly contributing to the quest to find, retrieve, repair, display and publicly share artifacts from Idora Park.
And, you're getting a pretty cool item!